As we diversify our top ten list, have you ever wondered who are the richest actors in the world? These are the biggest names in the entertainment industries around the world. While they are the biggest names, of course, they are also the highest-paid and the richest of the lots. The numbers speak itself and shows show how incredibly talented and sought after these names are.
To satisfy your curiosity, we've come up with an updated list of the richest, highest-earned actors in the world. What are we waiting for then? Let's dive into the list of the richest actors in the world and their net worths!
Also Read: Highest Grossing Movies of all time: Top 10
10. Arnold Schwarzenegger – $400 Million
Arnold was once a professional and one of the most iconic bodybuilders in the world. But later he ventured out into the film industry where he's found his home in the big screens. With projects such as The Terminator trilogy and Conan the Barbarian, the true muscle of the industry hit it big. He has some of the highest-grossing movies and franchises in Hollywood under his name. His income portfolio doesn't include acting only, it includes business, investments, real-estate etc.
As of 2020, Schwarzenegger's net worth is at $400 million––making him one of the richest actor and the richest bodybuilder in the world.
9. Sylvester Stallone – $400 Million
Sylvester Stallone is one of the most renowned American actors, screenwriter, producer and director for the past few generations. With movies such as Rocky and Rambo, his repertoire of highest-grossing films seems to be infinite. As of this article, his movies have generated more than $4 billion in global revenue.
Stallone's net worth is estimated to be close to half a billion, coming in at nearly $400 million as of this year.
8. Jack Nicholson – $400 Million
Jack Nicholson has and is still having, one of the most fruitful careers in Hollywood. He's become not only an actor but also a producer and a writer. Nicholson has appeared in more than 60 movies and been nominated for 12 Academy Awards. His resume boasts of projects such as The Cry Baby Killer, The Raven, and The Shining. In addition to his movie salaries, a significant portion of his net worth is attributed to a $100 million real estate portfolio and $150 million art collection.
Nicholson's net worth is also a whopping $400 million as of 2020. 
Also Read: Richest Billionaires of the World and Their Net Worth: Top 10 (August-2020)
7. Amitabh Bachchan – $400 Million
Bollywood has been one of the biggest sources of entertainment not just in India, but all around the world. One of their biggest names, however, comes in the form of Amitabh Bachchan––one of the richest Bollywood stars of all time. Bachchan first gained notoriety as an actor in the 1970s and became known as Bollywood's classic "angry young man" character. Over the span of his 5-decade career, Amitabh appeared in over 200 films. He is widely considered as one of the greatest actors of Indian cinema.
As of 2020, his net worth is also $400 million, pretty impressive for someone who's not from Hollywood.
6. Adam Sandler – $420 Million
Arguably the most loved person in entertainment history, Adam Sandler is an American actor, comedian and producer. Adam Sandler has made a name for himself in plenty of films.
Sandler's top 5 highest-grossing films include Grown-Ups, Grown-Ups 2, Hotel Transylvania, Click, and Big Daddy, all-surpassing $230 million. That's the power of Sandler. To this day he easily makes $50-60 million per year from his various endeavours.
As of 2020, he accumulated a massive net worth of $420 million.
5. Mel Gibson – $425 Million
Gibson has served his purpose of becoming one of the most inspirational actors of Hollywood. A film director, producer as well as an actor, he can carry it on. His projects include The Passion of the Christ, Signs, The Patriot, What Women Want, and Braveheart.
Although, sometimes controversial personality, Mel has also been one of the most successful actors and directors in the world during his career.
His net worth sits only $5 million above Sandler's at $425 million, putting him 5th on the richest actors list.
Also Read: Highest-Paid Celebrities in 2020 (Top 10)
4. Robert De Niro – $500 Million
The legend known as Robert De Niro has existed for generations and so does his long career. Robert De Niro is one of cinema's greatest actors, having appeared in classic movies such as Taxi Driver, Raging Bull, Goodfellas and The Godfather II.
With both past and present works in the industry, no wonder this man is included in this list of the richest actors.
As of 2020, De Niro has a net worth of huge $500 million.
3. George Clooney – $500 Million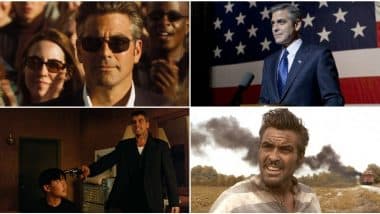 George Clooney is one of the most prestigious and decorated American actors and directors in the world. With outstanding performances in Ocean's Eleven, Syriana, and Three Kings, he has never been out of the conversation for the best generational actors. George Clooney is one of the most sought after A-list actor in the entertainment industry.
With his incredible acting career, his net worth sits at $500 million.
2. Tom Cruise – $570 Million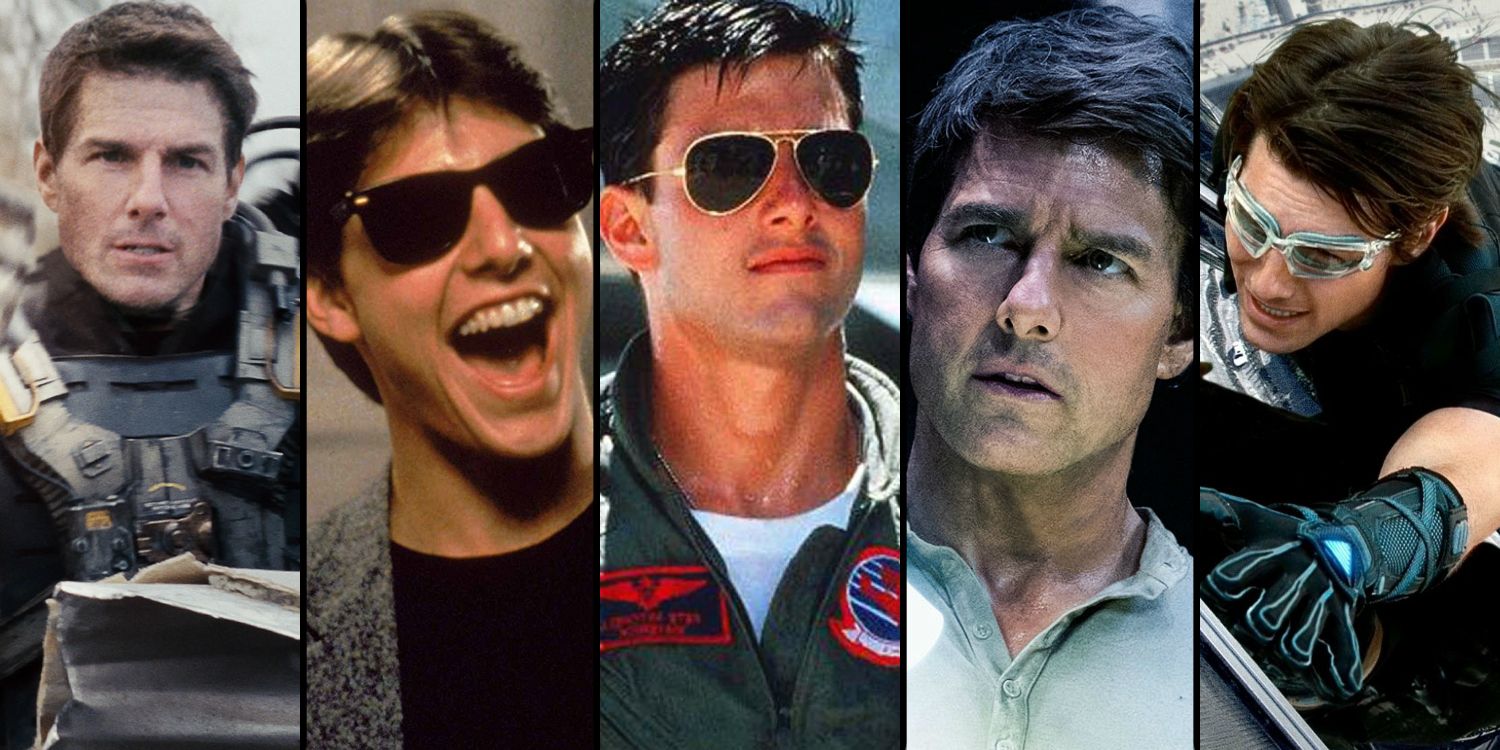 Arguably the best action-starring celebrity in the world, Tom Cruise has made a solid name for himself. Over the last 3 decades, Tom Cruise has starred in dozens of major blockbuster movies. He is generally considered one of the biggest stars in Hollywood.
As of 2020, Tom Cruise's net worth stands at $570 million, making him the 2nd richest actor in the world and richest actor in Hollywood.
Related: Top 10 Highest Paid Actors of 2020
1. Shah Rukh Khan – $600 Million
It isn't a list of the richest actors if it doesn't include Shah Rukh Khan. Hailed as the 'King of Bollywood' and 'King Khan'. Under his belt, he boasts 80 Hindi movies and has been the recipient of multiple awards both locally and internationally for his outstanding performances. He has given us many Bollywood classics.
SRK has a net worth of whopping 600 million.